The day is here. The day you never thought would come yet held out a dwindling hope for after Fox saw the error of their ways and resurrected Family Guy some billion years ago. Behold...the Second Coming:
Entertainment Weekly
is reporting that six years after its untimely demise, Comedy Central has ordered 26
new
episodes of Matt Groening and David X. Cohen's
Futurama
. The next season of adventures is slated to begin in 2010.
And there was much rejoicing...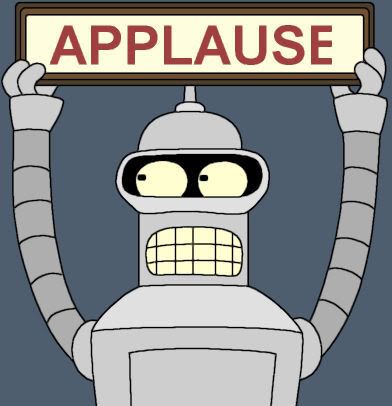 [
SOURCE
]