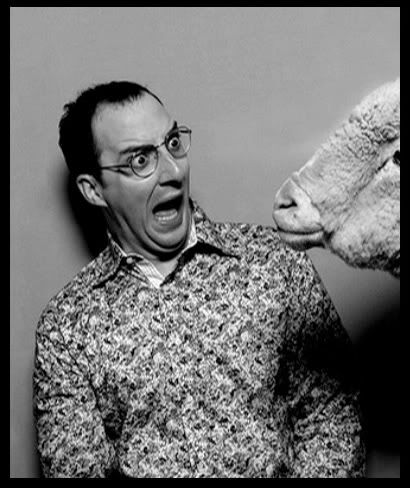 So, on the heels of
one unfortunate cancellation
, another show dead before its time is being resurrected.
It's apparently official:
Arrested Development
is being made into a movie. Commence rejoycing. Producers Mitch Hurwitz and Ron Howard are fully onboard, as well as most of the original cast. E!Online's (Seriously, they're all over things today) report leaves us with one worry:
""Yes, it's a go," an Arrested castmember who asked not to be named tells me. "We're all very excited. And it will happen with or without the holdout."
Hmmm. Thoughts on who that is?
Also, can
Arrested
withstand the motion picture format?
Source.